JAPANESE TUTORING NZ
Personalised Japanese Lessons in Auckland
It's time to step up your Japanese!
Interested in Japanese language and culture? Just beginning your Japanese language journey, or need some extra help for school exams? Or you want to reconnect with your family's Japanese background?
We provide customised private lessons and tutoring in Japanese language for all ages.
Personalised Japanese language and culture lessons
Tutoring
Experienced Japanese tutor
Flexible times to suit you
Online remedial tutoring (via video calling) available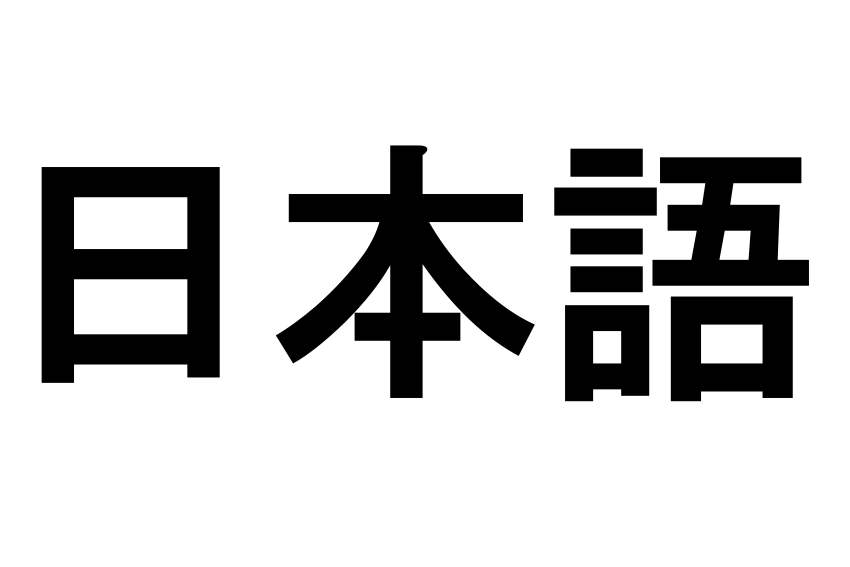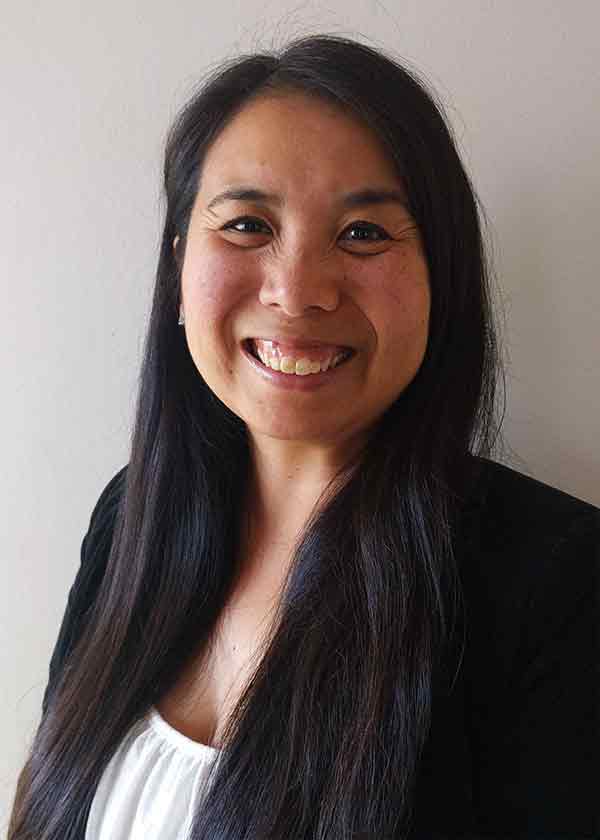 About Rie
I am an enthusiastic teacher of Japanese language and culture, having been teaching both in Japan and here in New Zealand to a variety of ages, abilities, and nationalities for over 10 years. This has included classroom lessons in Japan and at primary and high school level, as well as private tuition with university-level students.
I pride myself on being a well-organised and diligent tutor and am always seeking the best for my students – whatever their personal Japanese learning goals may be!
Tutoring Experience
International Exchange Centre – Japan, 6 years.
Auckland University tutoring programme.
Auckland Girls Grammar – volunteer tutoring.
Freemans Bay Primary School – volunteer tutoring.
West Auckland Homeschool Group teaching.
I have a Certificate in Teaching Japanese (for non-native speakers) from Osaka Japanese Language Centre.
Flexible times and rate-structures available.
Want to enquire about lessons or have any questions? Contact me using the form below or email rie@japanesetutor.co.nz
Contact me or make a booking query